Learn To Surf In Paradise
Are you looking to change things up this year and step out of your comfort zone? Have you ever dreamed of travelling to a remote paradise and paddling out into the ocean to surf perfect waves? Well, what's been stopping you?
Don't worry it's okay, we know that surf travel can be quite tricky and even daunting at times. You might not know where to travel to, or where the best waves are for your ability level, or even what time of year is the best for that particular spot. And once you get there you still need to find a good surf school, proper equipment, and at a reasonable price. Maybe you've figured all this out already but you just don't want to take on the adventure alone. Well good news, at Vida Surf our goal is to take all of these details out of the equation so you can just focus on enjoying the adventure and surfing! We bring you to the best beginner and intermediate surf spots in Nicaragua and connect you with an amazing group of like-minded travellers to share the experience with.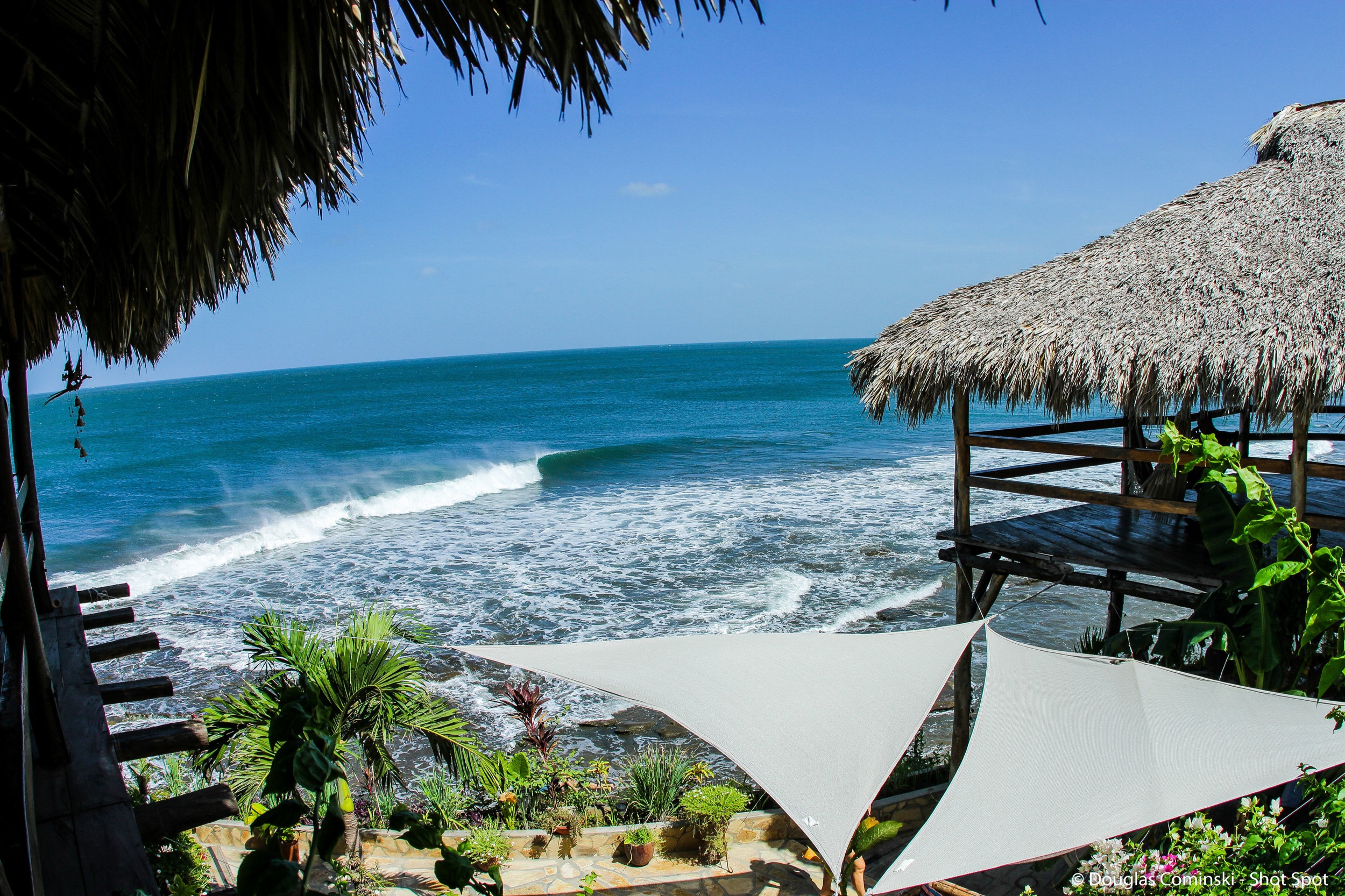 Our most popular surf trip, and for good reason! This rare uncrowded haven is rich with both point and beach breaks just steps from the camp. The variety of breaks make it suitable for all levels of surfing. A true surfer's paradise. Learn More…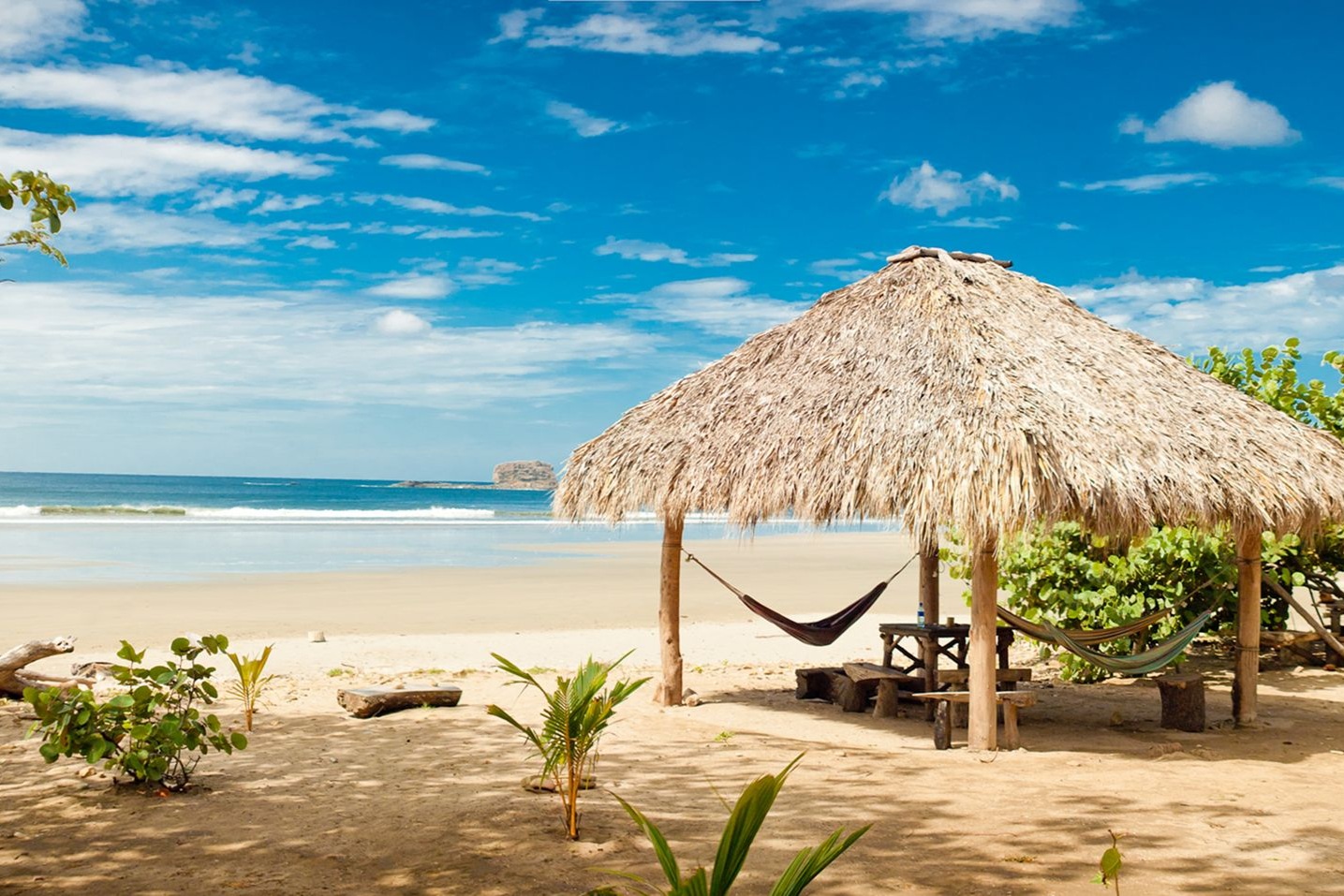 This is where it all began! With consistent surf, off-shore winds, and pristine beaches, this once sleepy village has turned into a Central American surf mecca. If the surf doesn't keep you coming back, the town sure will. Learn More…